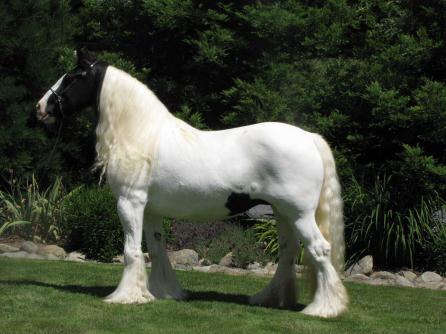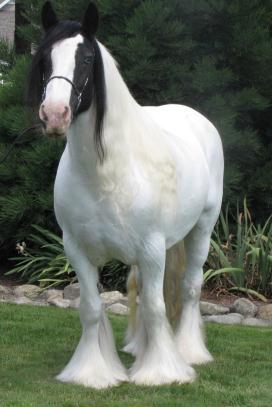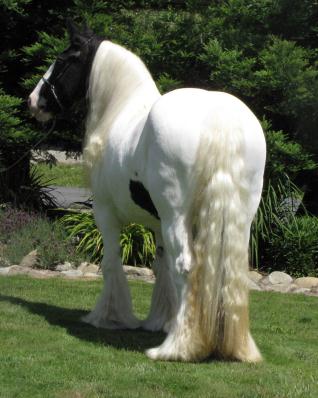 We are so excited about our newest mare! she is such a wonderful mare and produced some amazing foals! We believe she is Conners breeding and have been looking for this line to add to our herd. We want to thank Janeen and Tim Dillon for giving us such a great opportunity to own such a mare. As you can see she is an incredible producer and we are excited for the foals to come!

1998 Black and White mare

Homozygous for Black and Tobiano

Some of Wanda's amazing foals!

Winston , one of our main breeding stallions!

  Black and White with 2 blue eyes!


Maverick! 2009 Silver Dapple colt by ST. Clarins

                     with 2 blue eyes!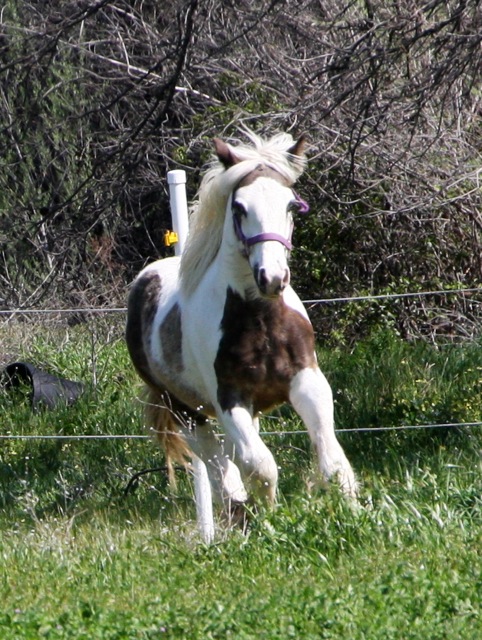 2011 silver and white 2 blues colt! 21 gun salute!  "GUNNER"

2012 Inspected 1st premium at 14yrs old!