Sold To Jen of Desert Jewel Gypsy's  ,But we couldn't stand it we had to buy him back! thank you so much Jen

Chanel comes from SD Farms Orignally, She goes to BOB THE BLAGDON. she is 14.3 hds, an amazing mare and great producing mare!

        Solid Black  Bred by SD Farms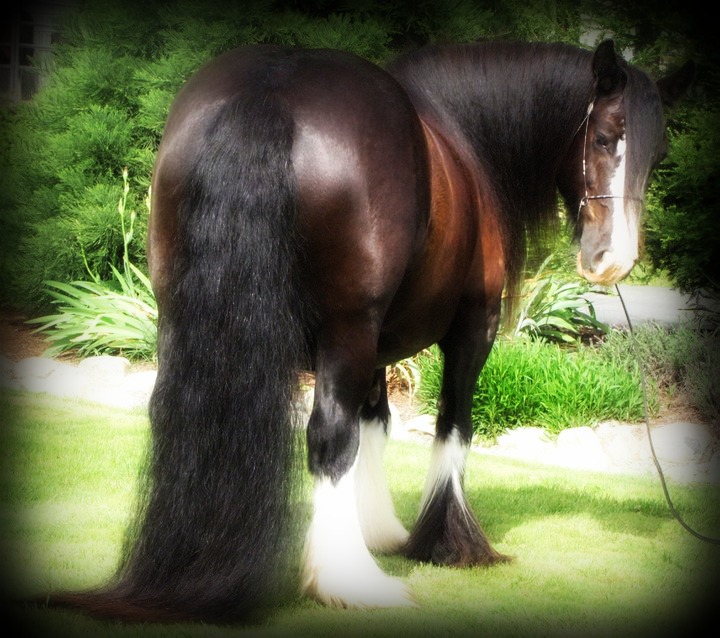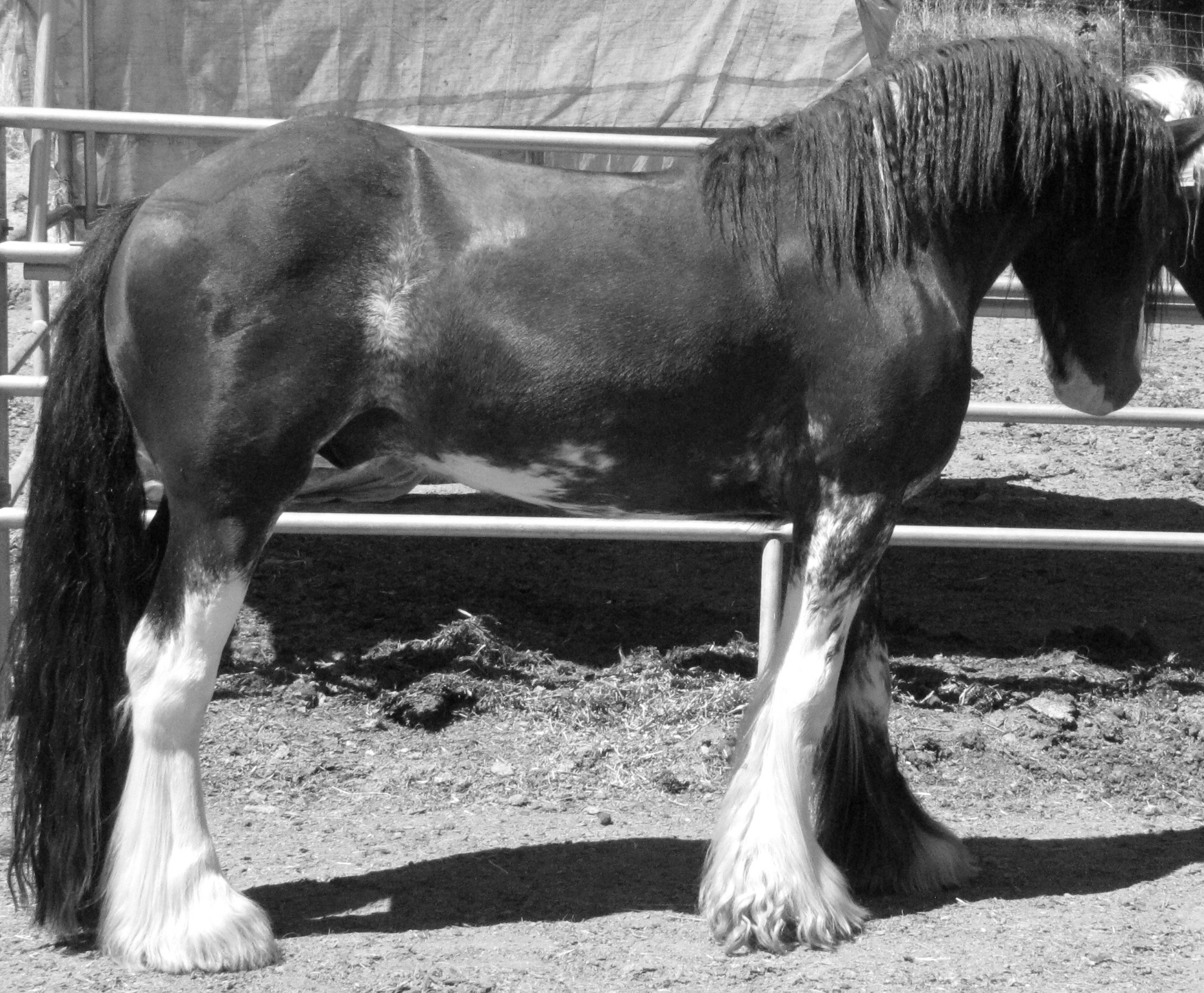 2009 Gelding by TASKIN  " DGH LOUIE VITTON"

2008 Filly by SD CHIEF  "DGH EASTER SUNRISE"

2010   Colt by ST CLARINS   " DGH CALVIN KLIEN"

2011 Colt by SILVER PHOENIX  " DGH COOL WATER"