Before the Gypsy's , for 25 yrs, we bred , trained and showed some of the best Arabian, AQHA , Paint , and 1/2 Arabians we could , Sought out the best bloodlines , breeding stallions and mares we could to  produce the quality we felt was the best. Always keeping in mind, quality not quantity, as we are in our new venture with the gypsy horses. So some of these horses listed below are left from our breeding program, and we have had them since birth although hard to part with them, they need to move on to homes where they are being used. Some are horses that we are asked to sell or place in homes that are perfect for them. We have a strict guideline required to sell a horse , and pride ourselves, in an honest representation of the horses and finding the right owner for each horse, so everyone is happy including the horse. Thank you for looking..

       VIDEOS AVAILABLE ON SALE HORSES ON YOUTUBE UNDER                                                          carlajean11

AQHA well bred ,zips choclate chip breeding, 15.2 hds, Bay, 4yrs, well started under saddle, lots of ground work, excellent shoqwmanship, in hand trail, goes beautfiully under saddle , moves off legs, great gaits, lots of good handling. ready to go to show ring! 541-660-9632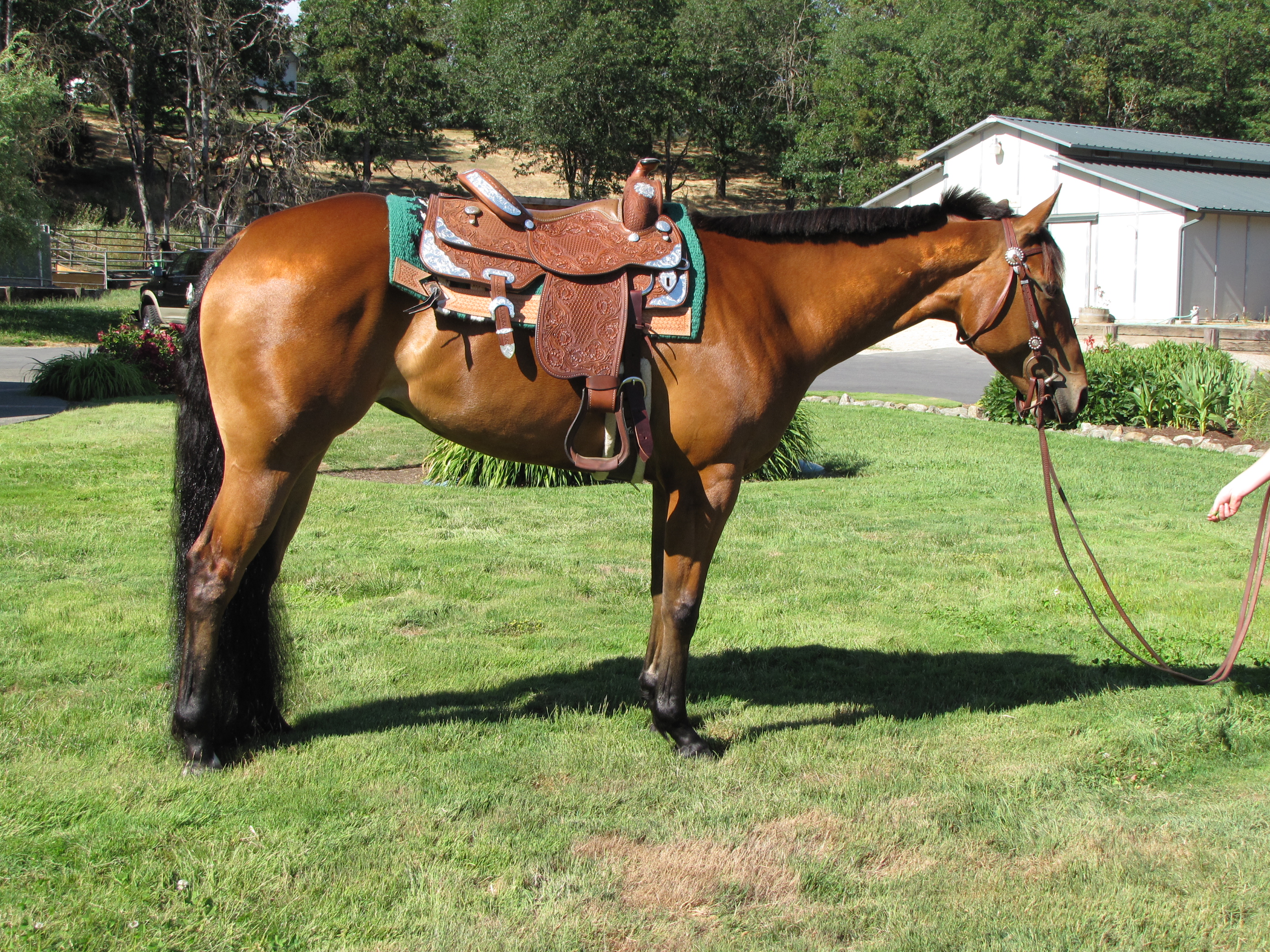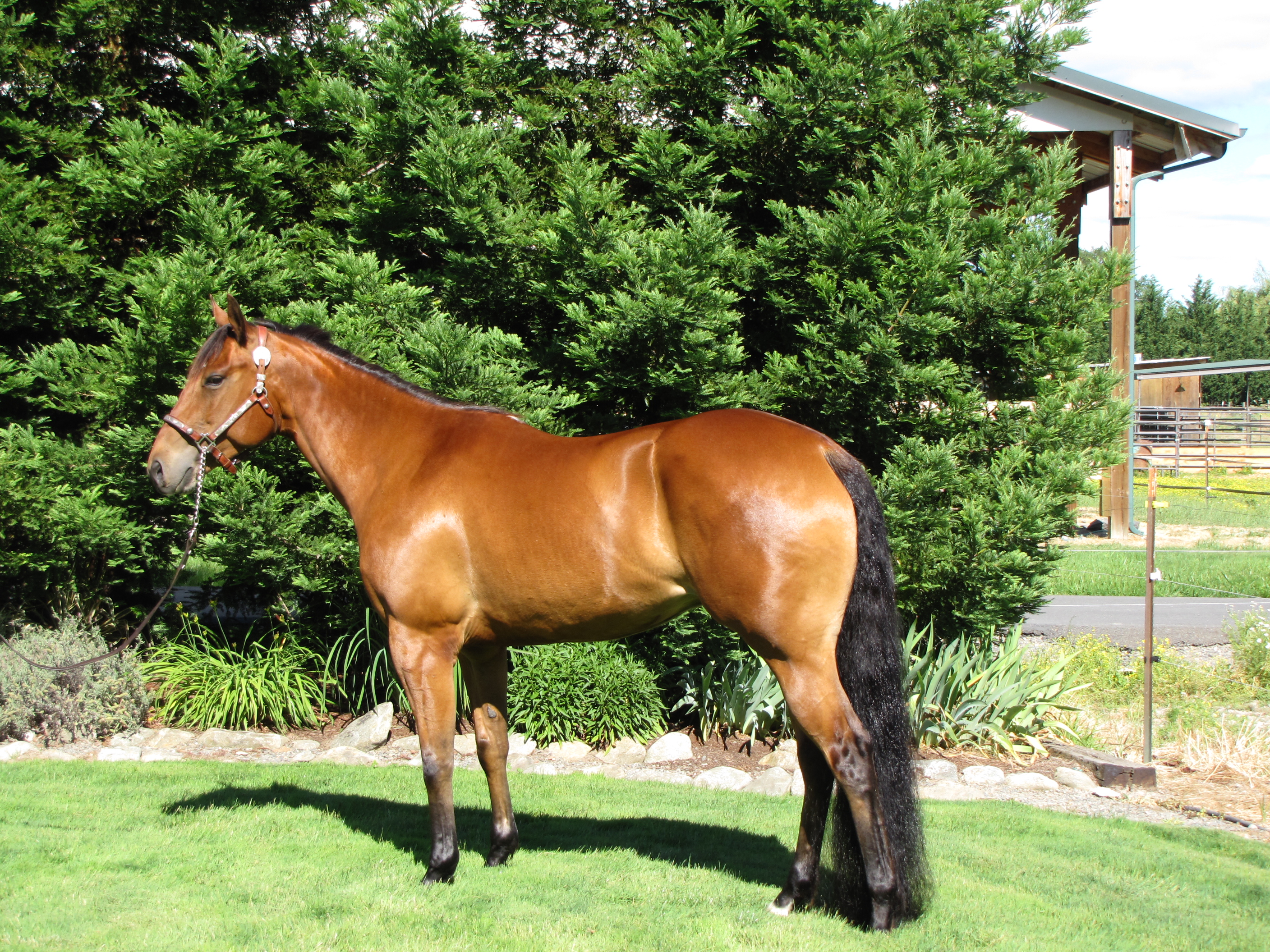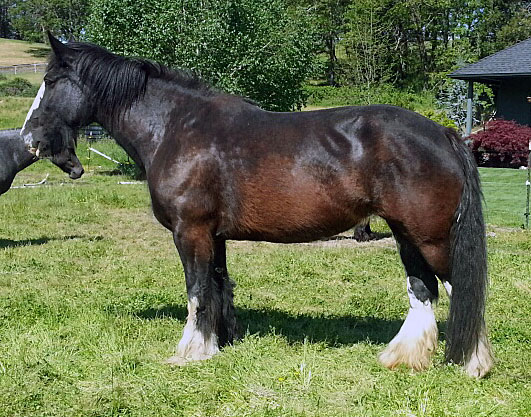 Registered SHIRE mare . Extremely well bred old lineage! very hard to find old country breeding. She is 18 hds and outstanding mover ! Will be excellent Drum producing mare will produce some of the top drums in the country ! 9 yrs old very sweet. TONS of hair. $8,500 sells with breeding to one of our gypsy stallions.