NOT ALL HORSES LISTED FOR SALE ARE OWNED BY FIRST CLASS FARMS . WE OFFER THIS LISTING TO FRIENDS AND OTHER GYPSY OWNERS AS A SERVICE TO HELP THEM SELL THEIR HORSES AND PROVIDE A GOOD SELECTION OF QUALITY GYPSYS AND HORSES TO OUR BUYERS, PLEASE CONTACT THE OWNERS OF THE HORSES YOU ARE INTERESTED DIRECTLY. THANK YOU AND ENJOY.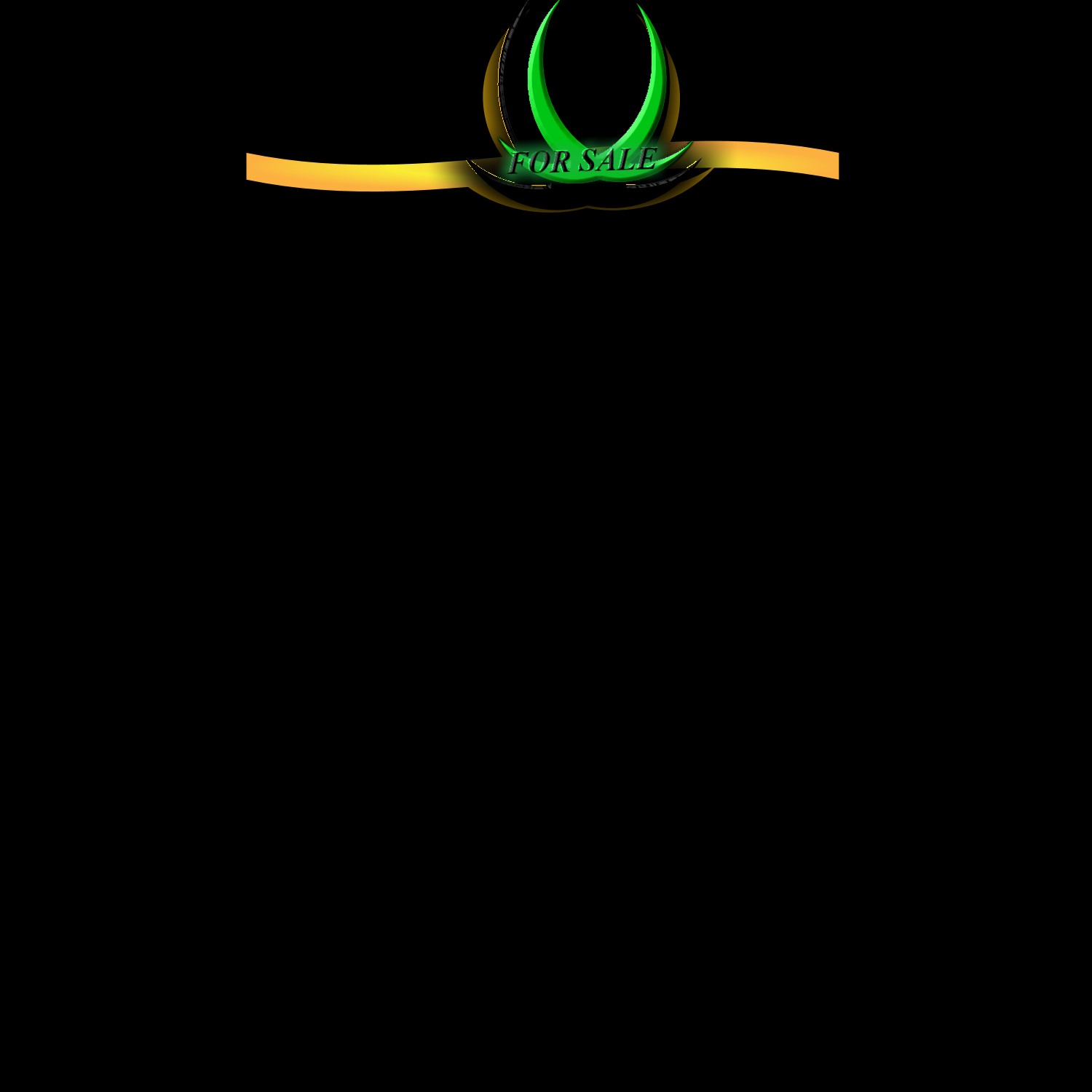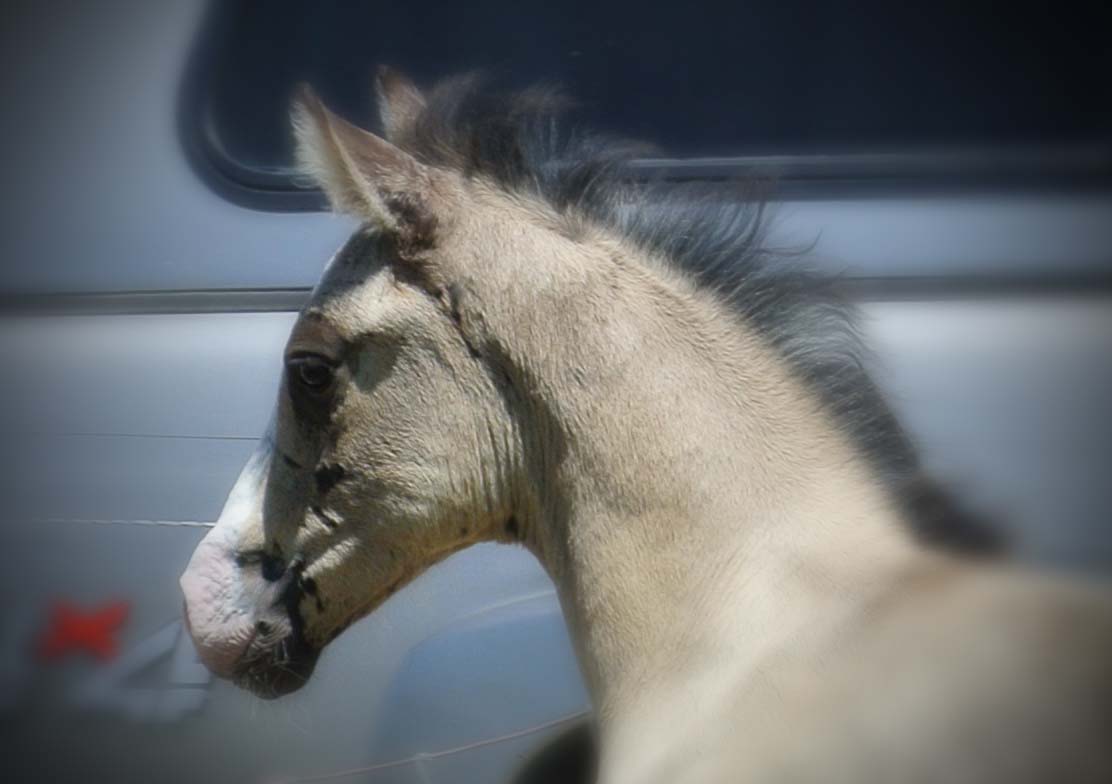 Buckskin Colt  1/2 Gypsy!

Out Of 1/2 Arabian mare Khemosabi grand daughter and by FHF FIRST CLASS MAVERICK!

Will be huge and gorgeous!!!!!

Dam SD JEMYMA /SD Jim daughter

Sire  Woolly Mammoth son out          of SD Sweeper mare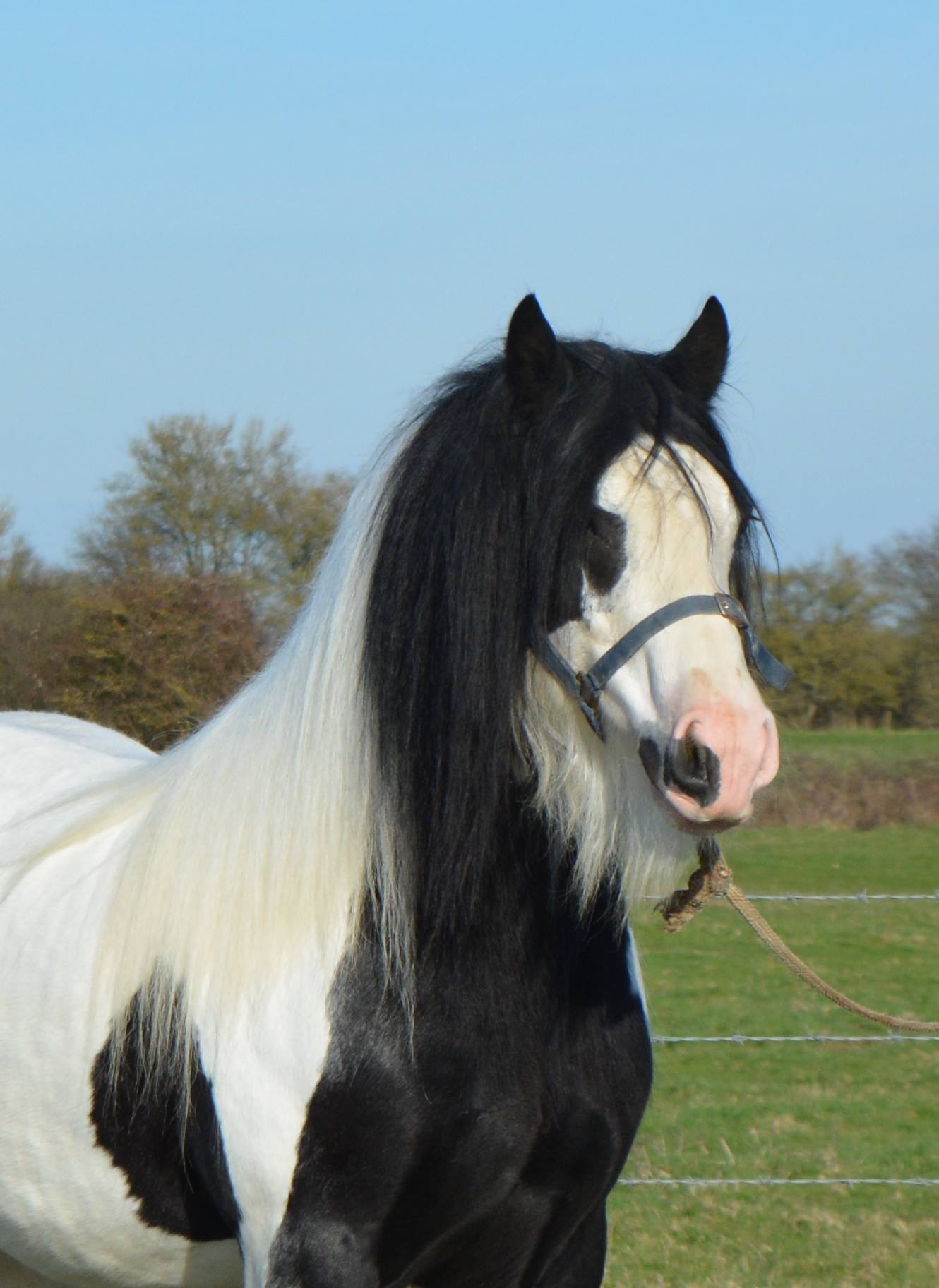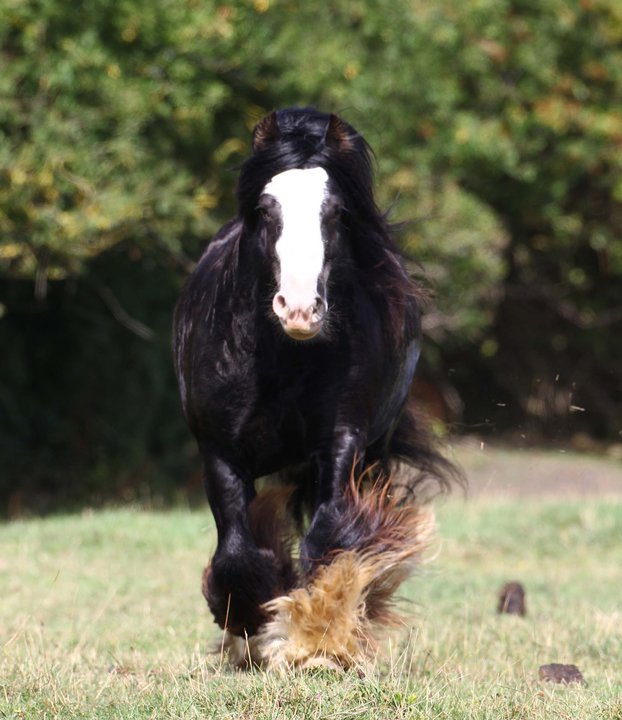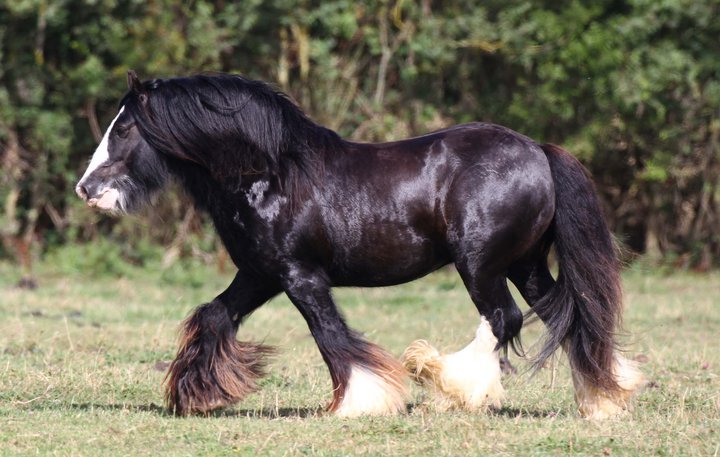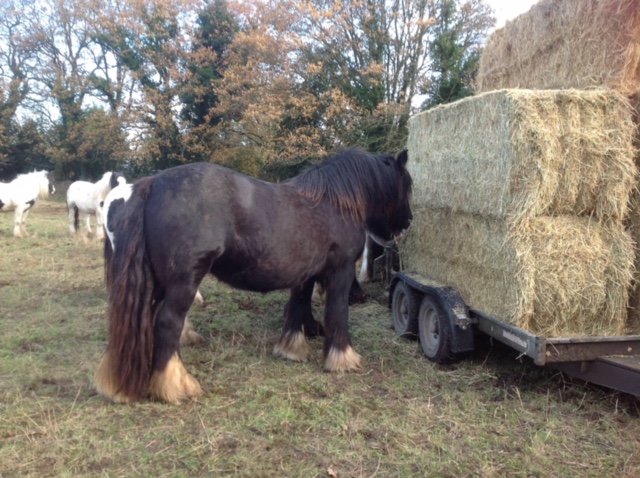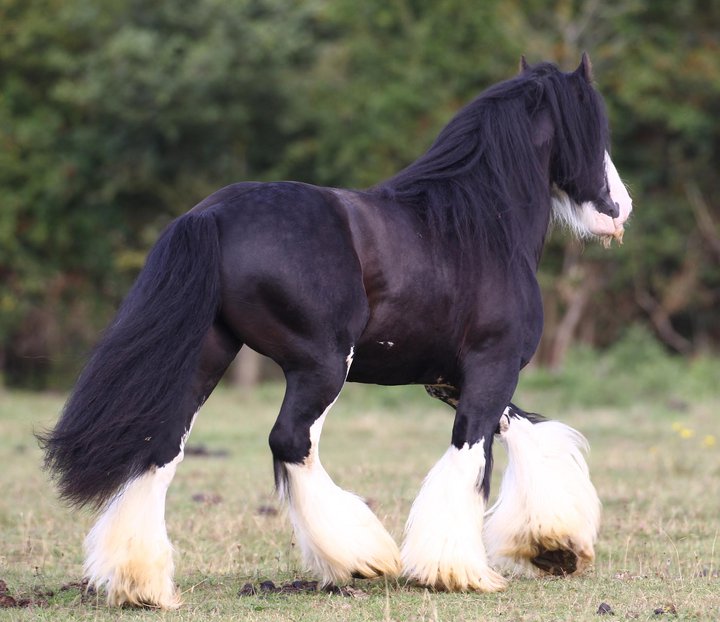 SD Jim Son of Bob The Blagdon

SD Woolly Mammoth Son of  Samson

This is an outstanding gelding . Most would have never gelded him, but we believe in quality geldings . He will be big and full of hair !! On top of that he carries some of the best of SD lines and all of that in a perfect package of quality and confirmation . We are getting him ready to show, currently being started for driving, contact or call for more info. 541-660-9632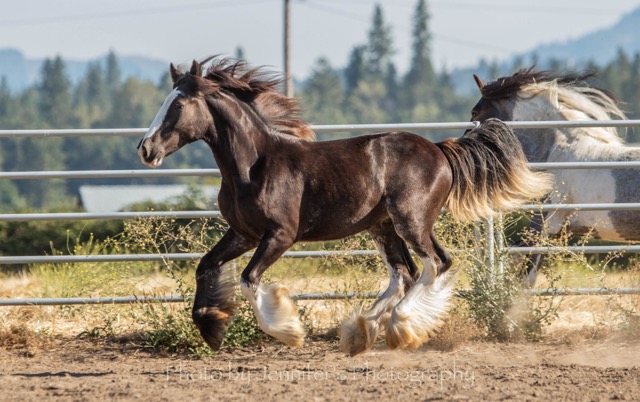 2015 Smokey Black and White filly

Foaled April 2015 in the middle of my 50th birthday party she made quite an entrance! shes very special for many reasons , but we also believe she is the only cream filly by SD Big Bucks, she also carries red, so can produce palominos and buckins . she is also a quality filly, brick house body, loads of hair, sweet little head.great personality nothing phases this girl. out of a SD Chief grand  daughter, so she carries the lines of SD Woolly Mamoth, SD Chief, SD Big Bucks, SD Half tail , and many more greats. will be a stunning mare , her possibilties are endless. should mature around 14.1 hds.