We believe our mares are the foundation to our breeding program and should have certain characteristics , such as Great temperament for family horse, Great confirmation for producing good quality gypsy foals, and excellent movement to ensure good athletic horses for riding and driving, all of this with a bonus of color if we are lucky!  We want to stay with the traditional standards of the gypsy horse , as has been bred by the gypsy people for so many years.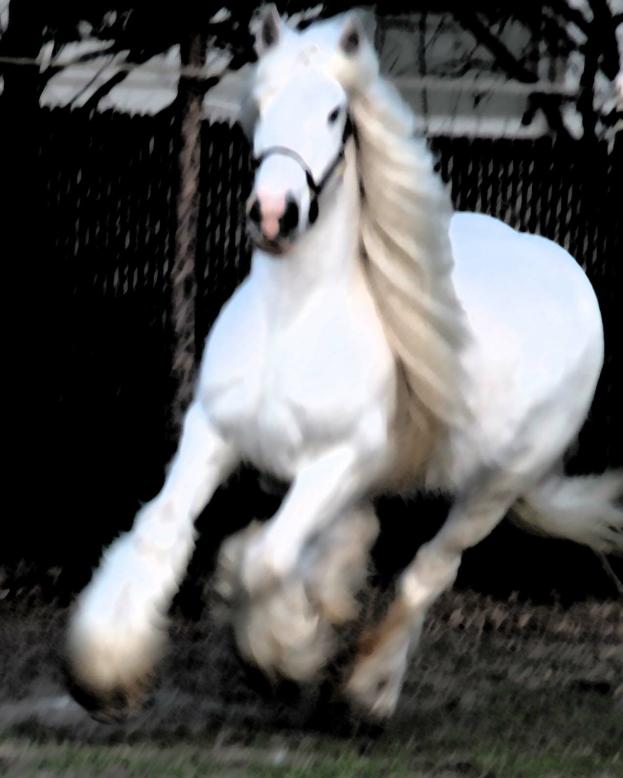 This is our founding mare, our first!  Glinda was imported from Clononeen farms in 2007 , she has already produced some incredible foals and will continue to do so for us .

      DNA  TO/TO homozygous for tobiano

EE homozygous for black, Gg heterozygous for gray

Sophia Laurens Dam Blackjacks Brittney

Sophia's Sire BlackJacks Storm

Storms Sire HOPE OF GLORY ROYAL

Sophia's Grandparents on sire side

DNA EE  homozygous black

TO/TO  homogygous for tobiano

photography by XSIGHT PHOTOGRAPHY

                  2011 Silver Chestnut Filly

Sired by NOBBY and out of BOSS daughter GOLDIE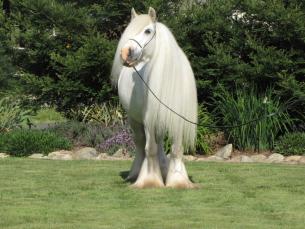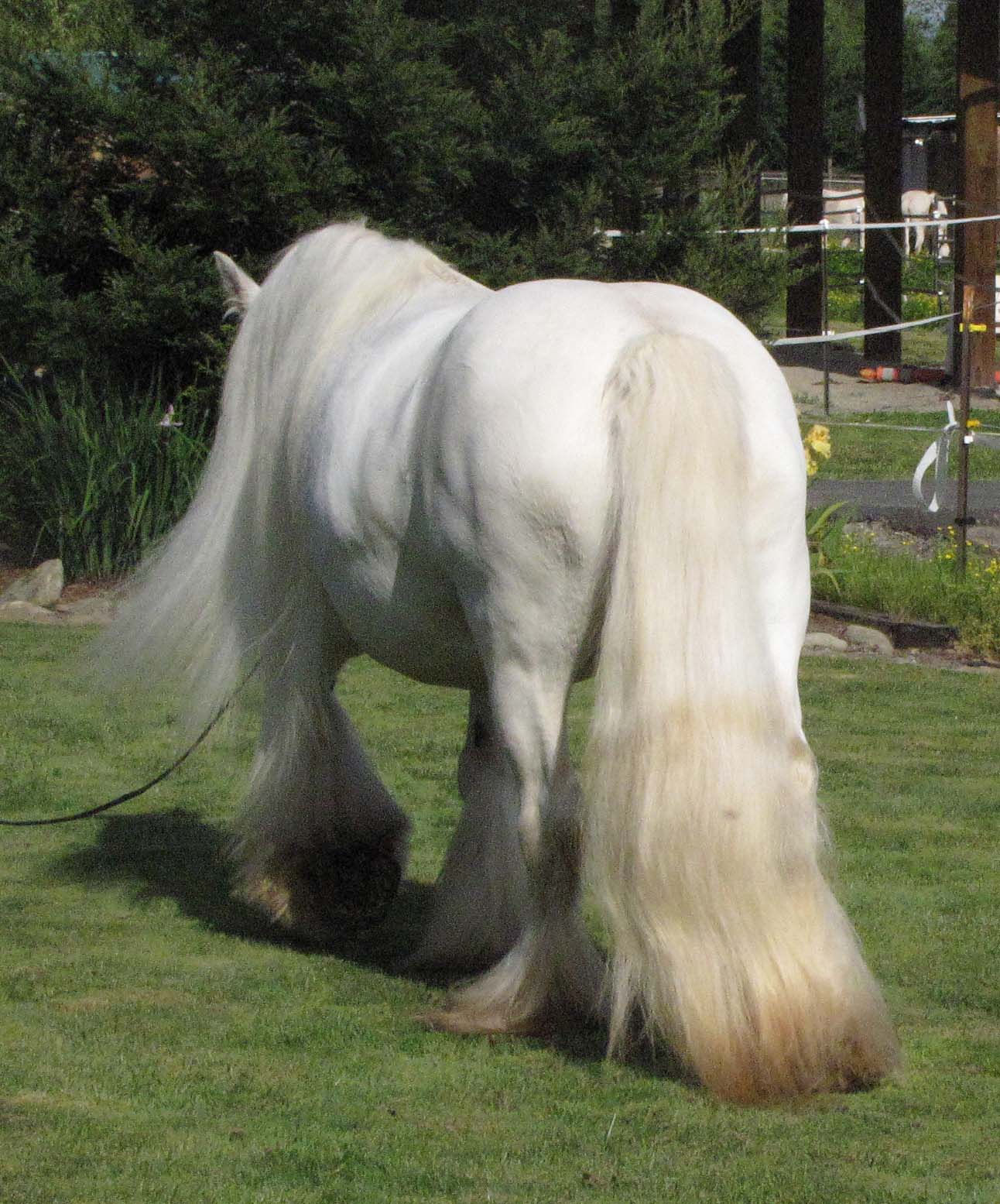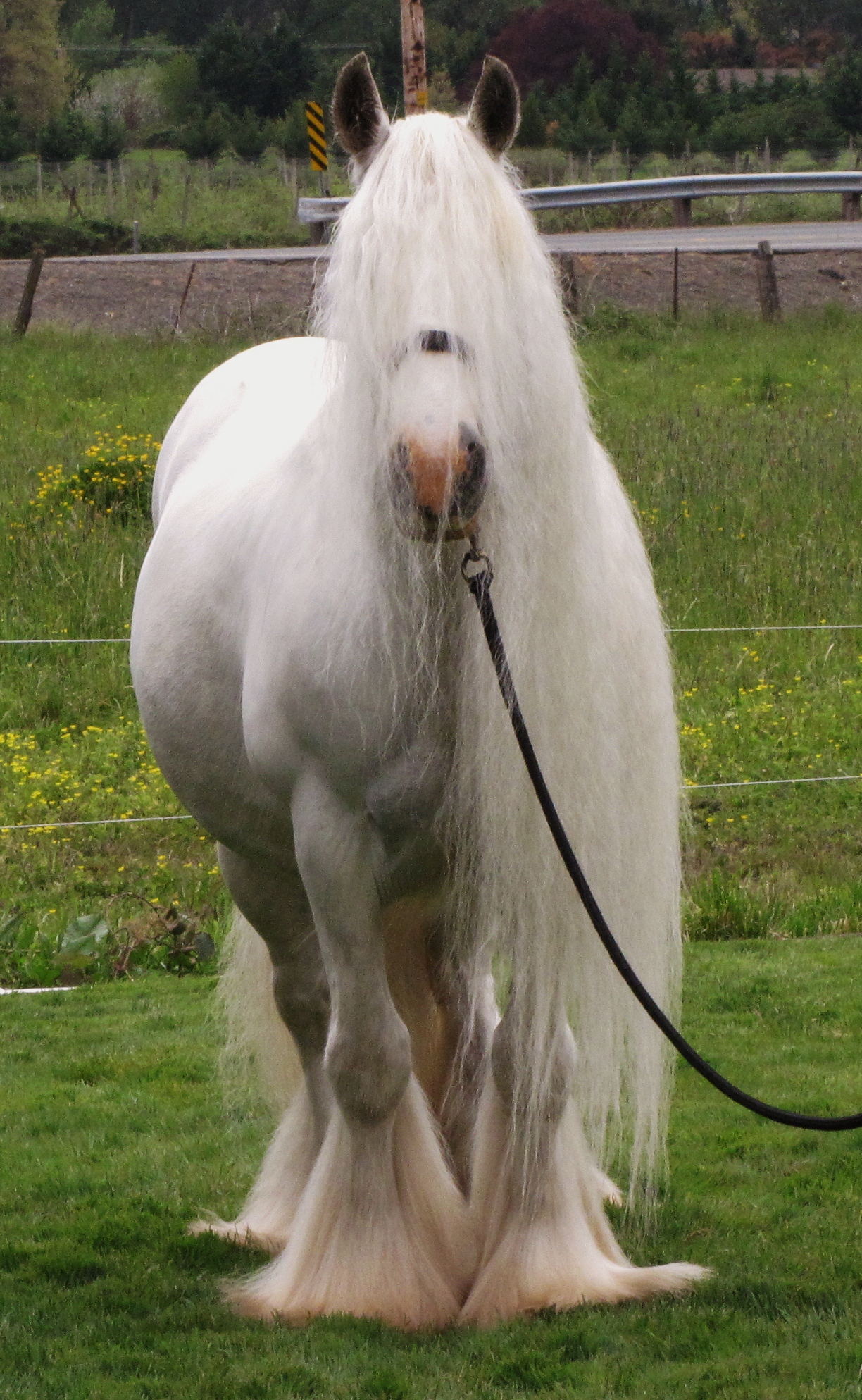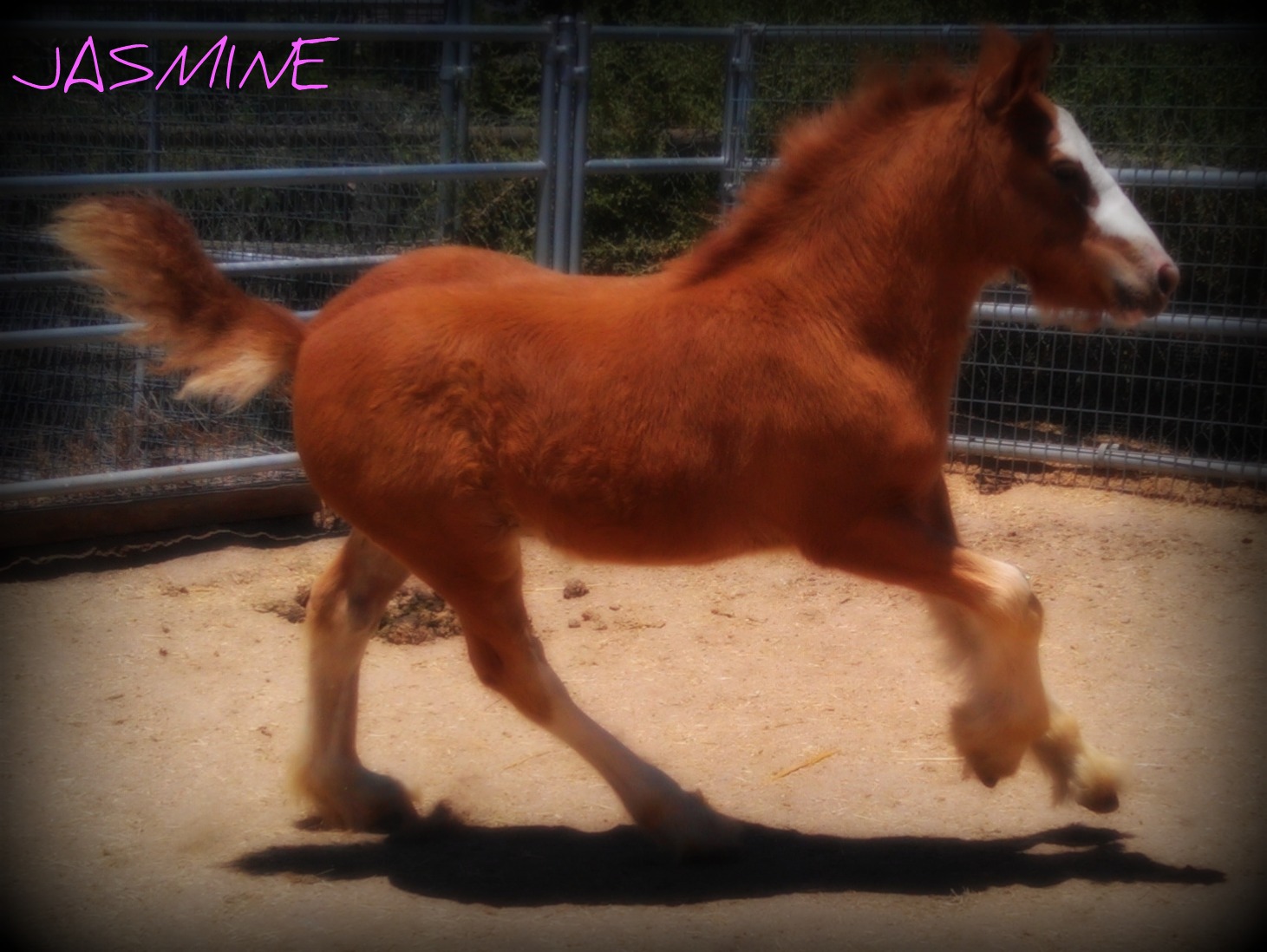 We are so excited about our new girl, She is bred very well and an excellent example of a great gypsy filly.  We know she will mature into a beautiful and amazing mare. We look forward to showing this girl! she will have size , hair, and beautiful cob head, she is a sweet and kind natured filly, wonderful to be around! Thank You , wylleen and the Downs!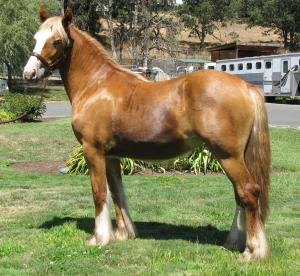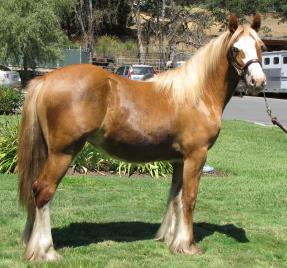 Bred by Desert Jewel, Sired By VILLA VANNERS SILVER BULLET, out of The famous DINAH MARE! This is an amazing filly! we are so excited to see what she produces.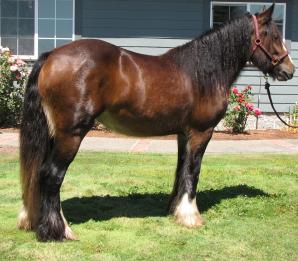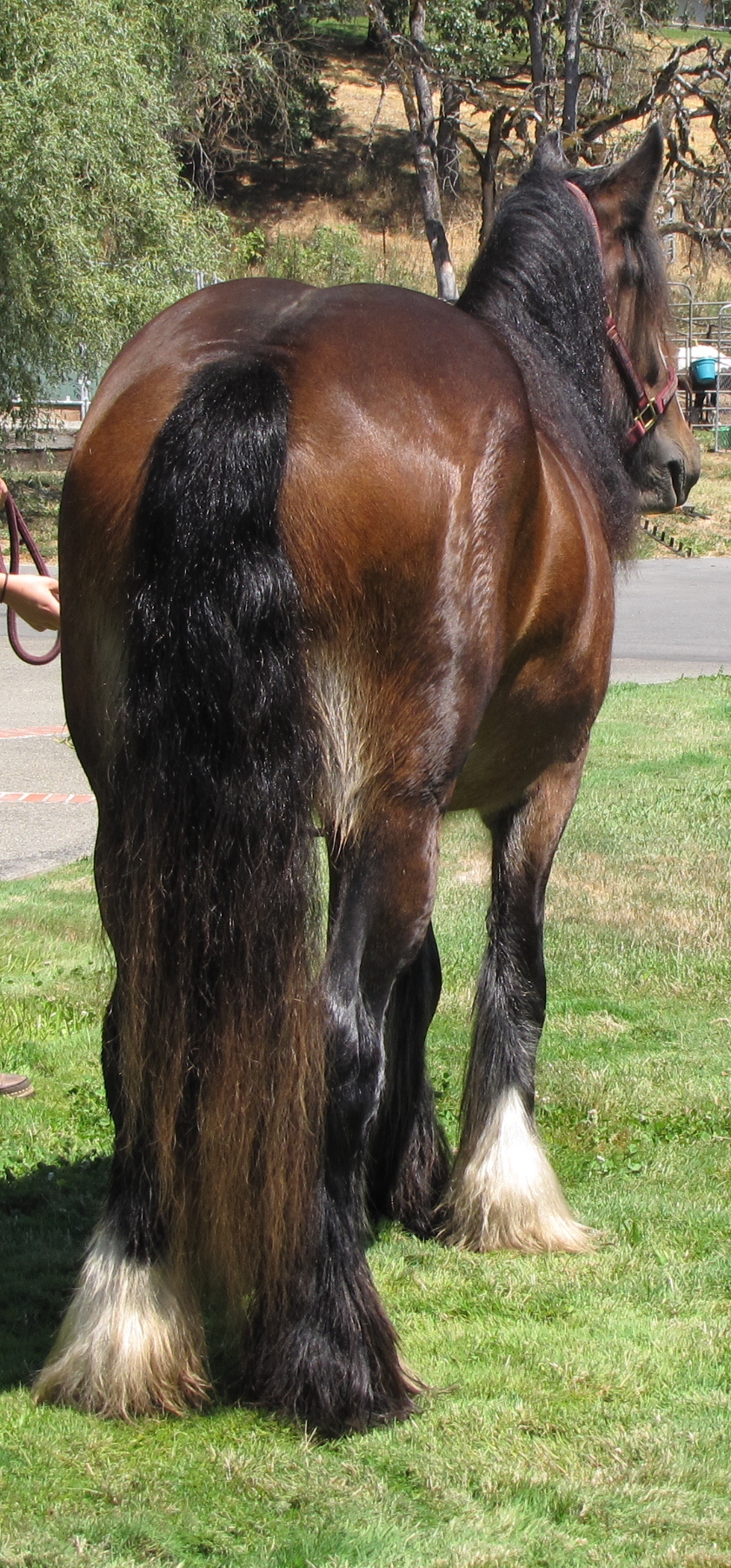 AQHA / BLIZZARDS BLUE BLITZ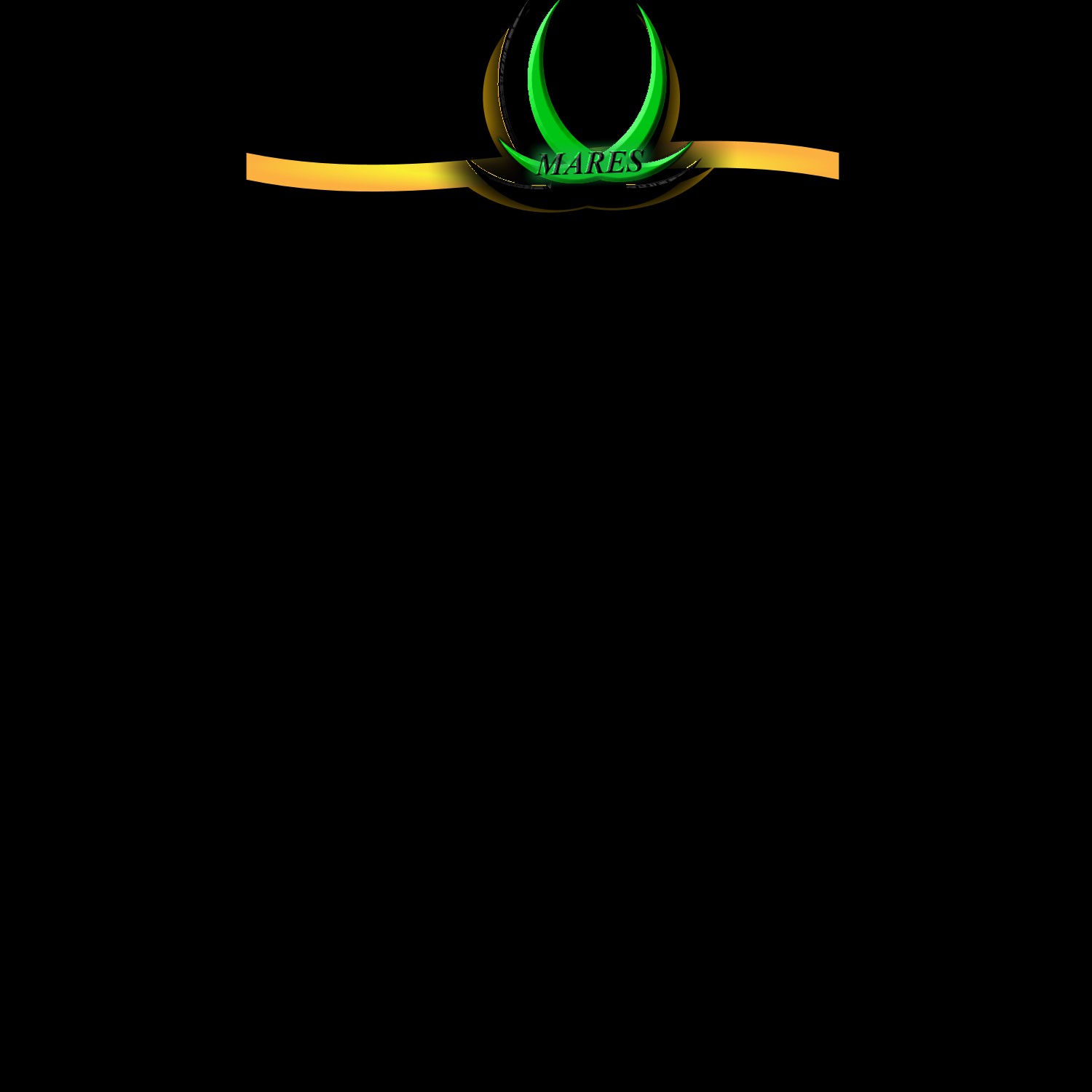 OUR JEWEL!   Imported from Ireland

             T/T  E/E  G/g

SADLY WE LOST OUR GREAT MARE in 2015 SHE WILL ALWAYS BE TREASURED....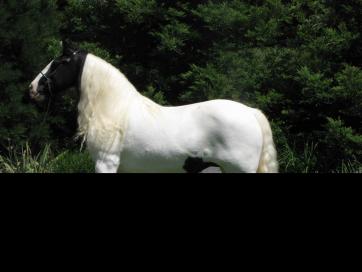 THE QUEEN!  2012 first premium mare at 15 yrs!

                  CONNERS BRED!

sired by SD KING out of  SD CONNIE MARE

CHOCOLATE FEW SPOT MARE

               15. hds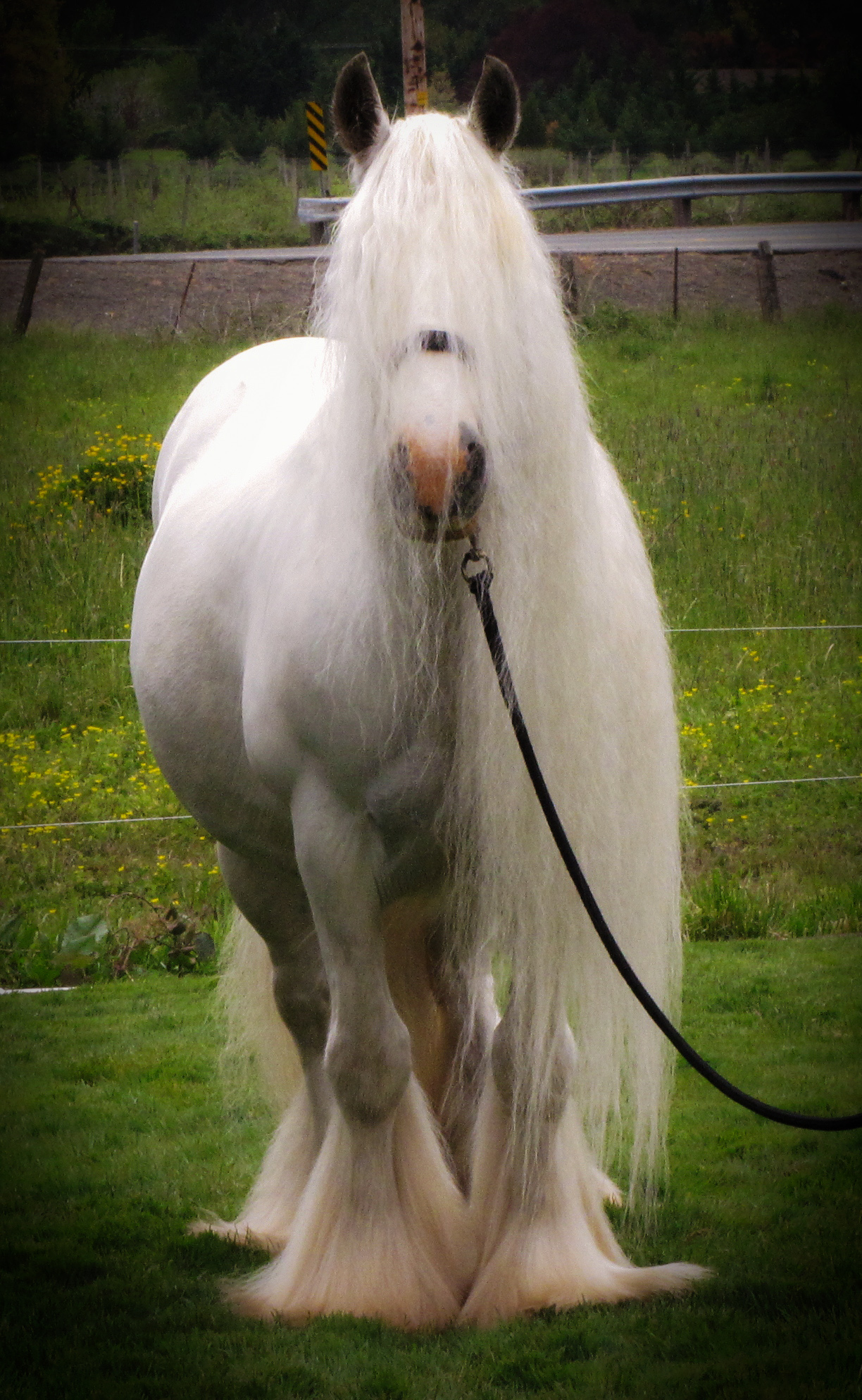 Sired by SD BIG BUCKS out of SD BIG BEAR , who is sired by SD JACK and out of SD BAMBIk here to add text.

SD JIM DAUGHTER! who was sired by BOB THE BLAGON and out of SD SWEEPER MARE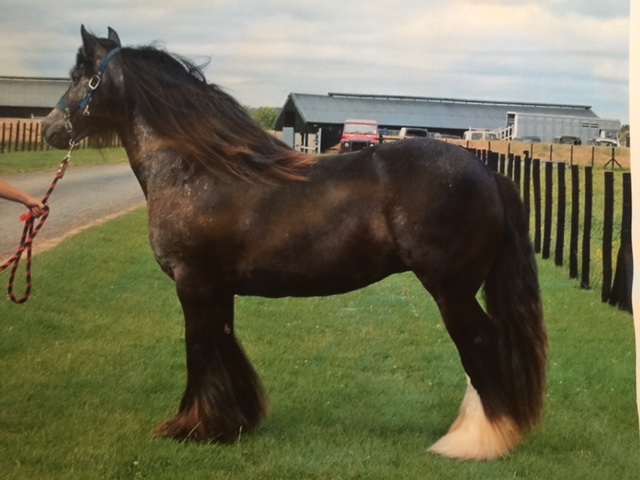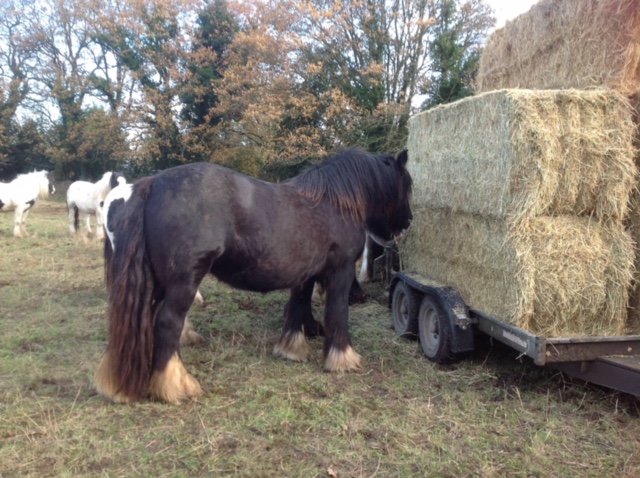 sired by SD WOOLLY MAMMOTH

out of SD DIXIE DOWN FILLY out of

SD DIXIE DOWN MARE by

SD WOOLLY MAMMOTH out of

SD DOWNS PRIDE a SD LADDIE daughter

15 hds chocolate mare carries sooty,EE

SD HONEY BEAR

Solid Bay ,15.2 hds

Bob The Blagdon Daughter!

1999 Black & White

15.1 hds   EE, TT

Once again to have such a Legendary mare is such an honer! She is Dam to the ever famous SD BLONDIE who was sired by SD CHIEF. Half Tail is sired by The Kent Horse .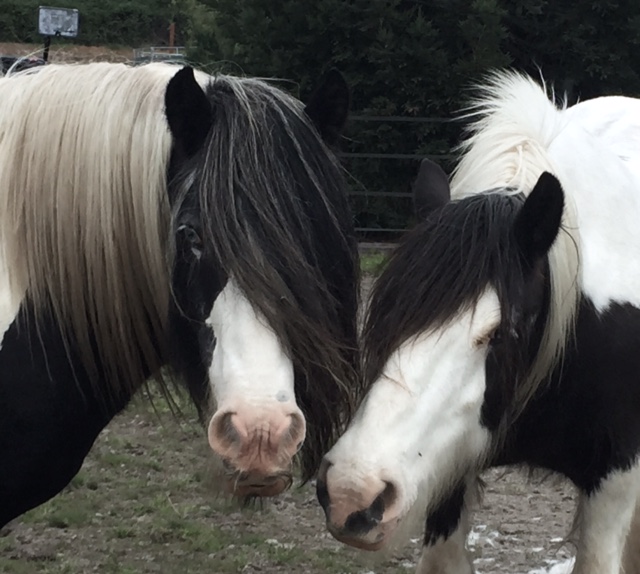 SD CHIEF and SD HALF TAIL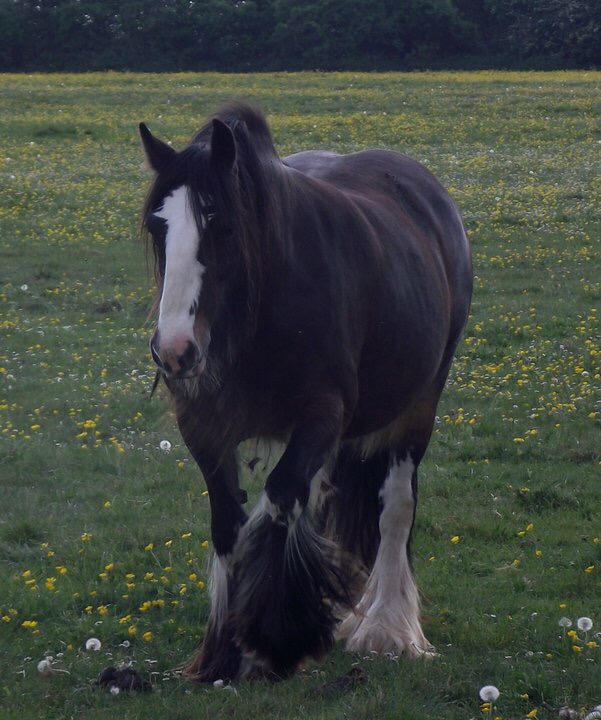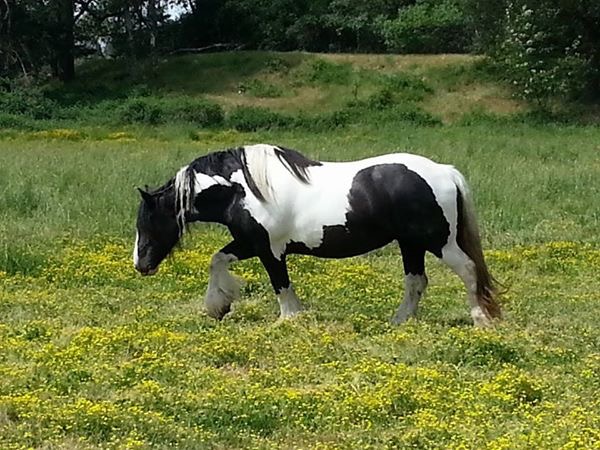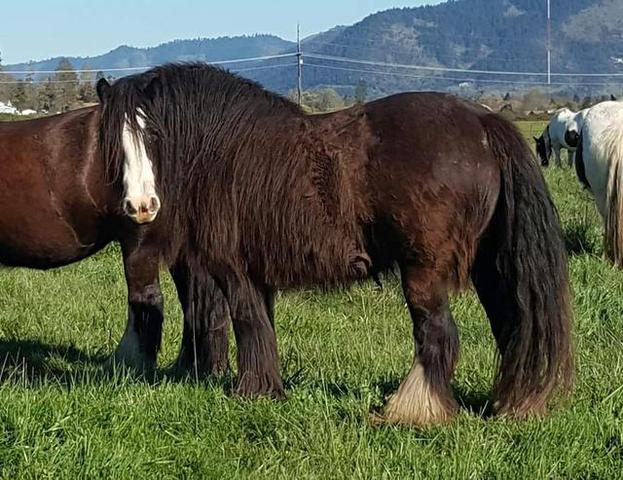 SD SHES FIRST CLASS "Classy"

                          Bay Mare

Daughter of  SD WOOLLY MAMMOTH and out of SD THE HORSESHOE MARE, SD TOFFEE Daughter who was sired by SD LADDIE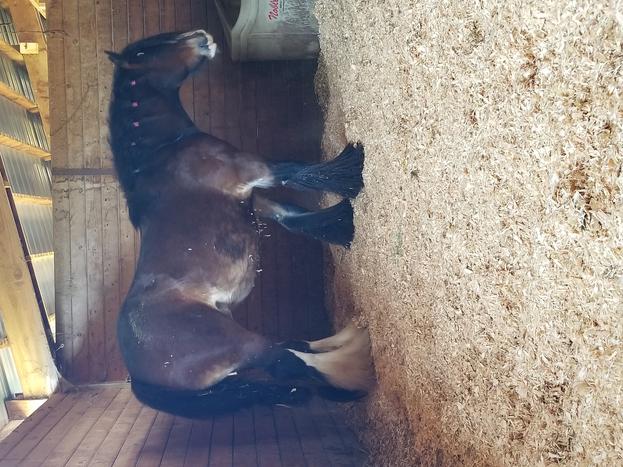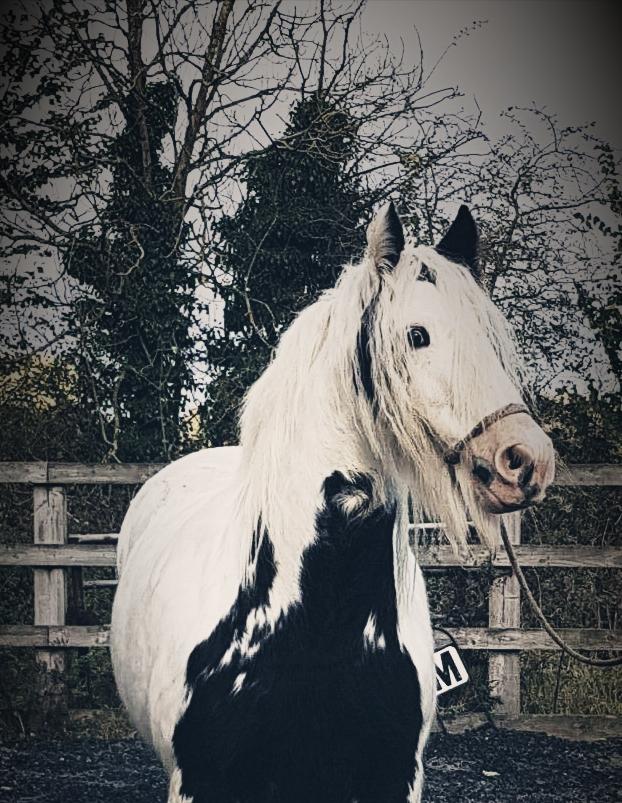 SD RACHEL

         BLACK and WHITE mare

Daughter of the Legend SD CHIEF and out of SD RUDY a KENT HORSE daughter.

         PHOENIX JEWEL SD

      Black and White 2015 filly

our up and coming full sister to SD BLONDIE! Daughter of SD CHIEF and out of SD Half A Tail! Blondie is the dam of our beloved BIG BUCKS , we are very excited about this filly.