2004  Homozygous Black & White Stallion                          with 2 Blue Eyes!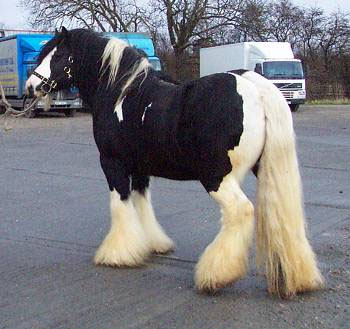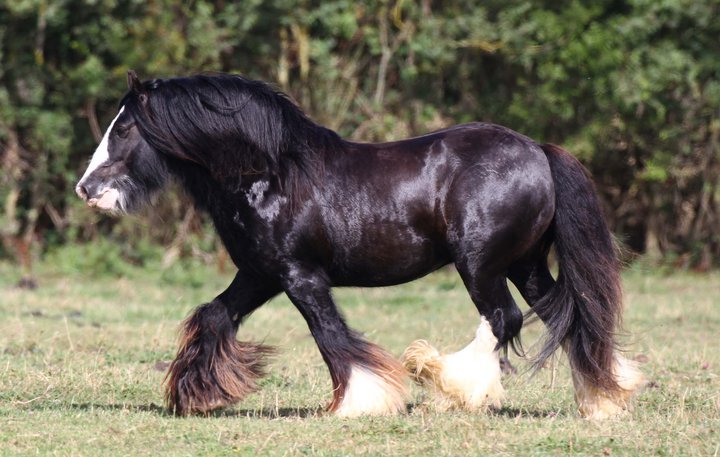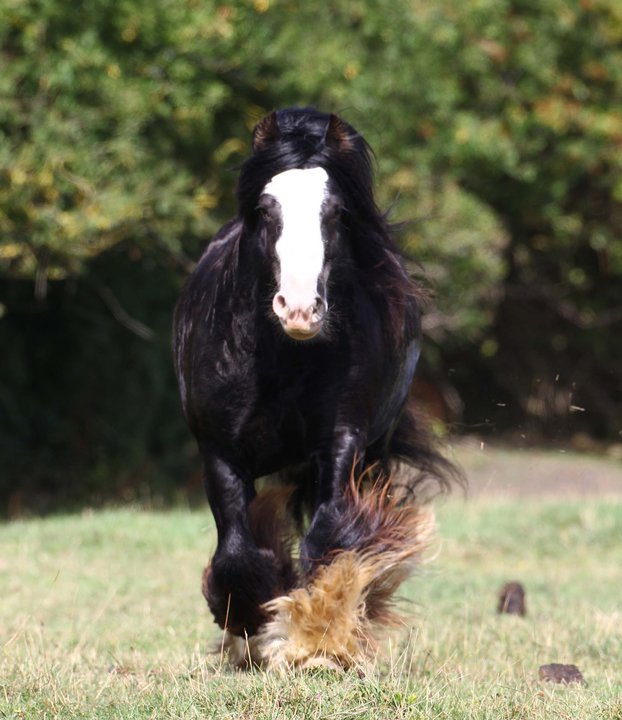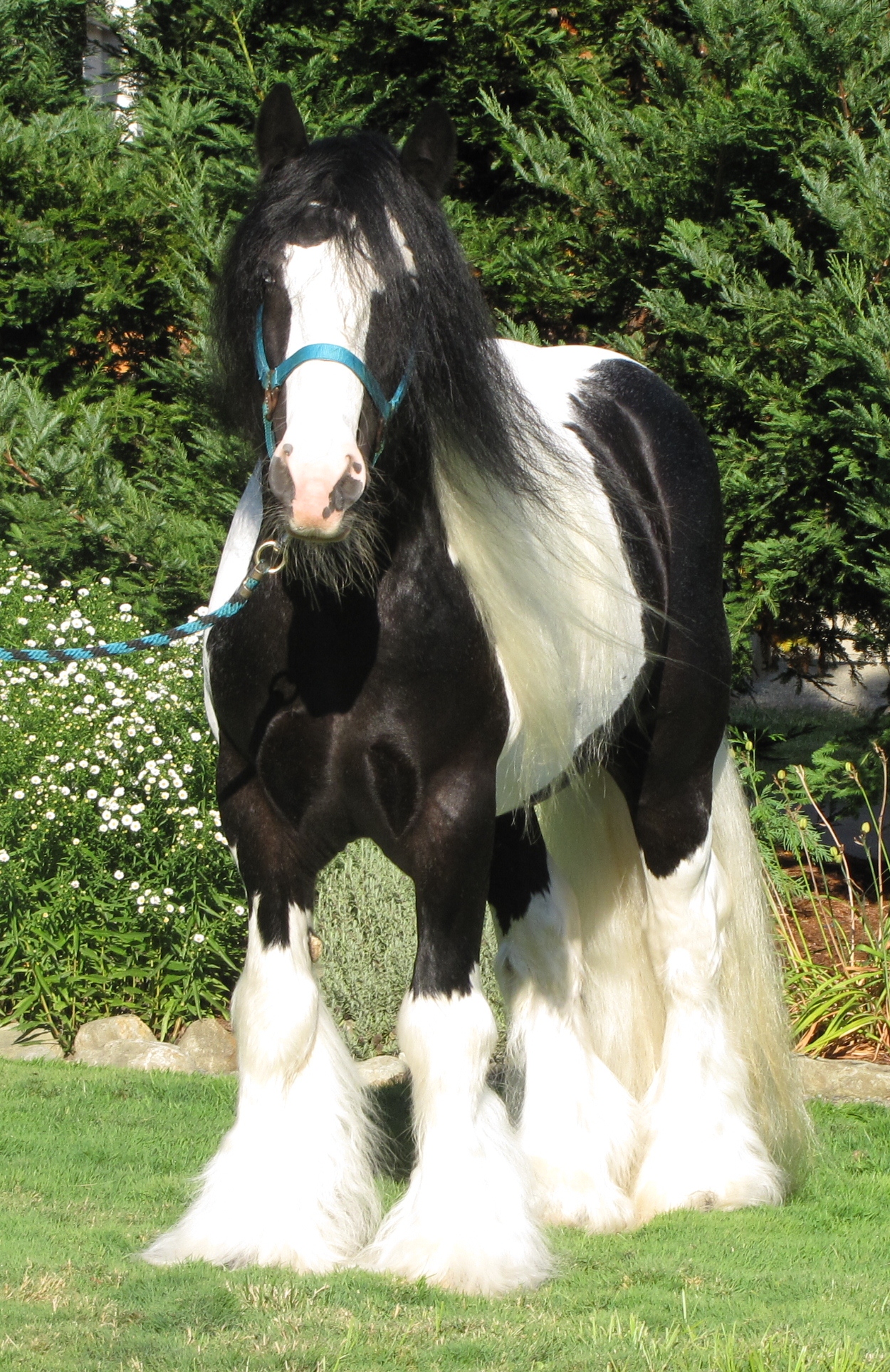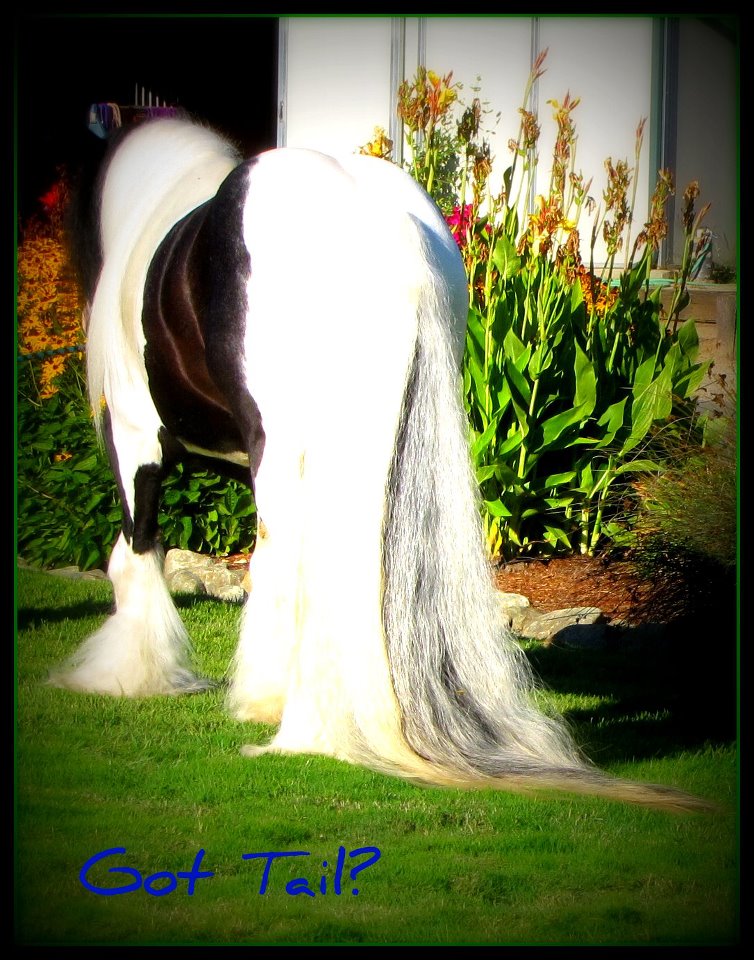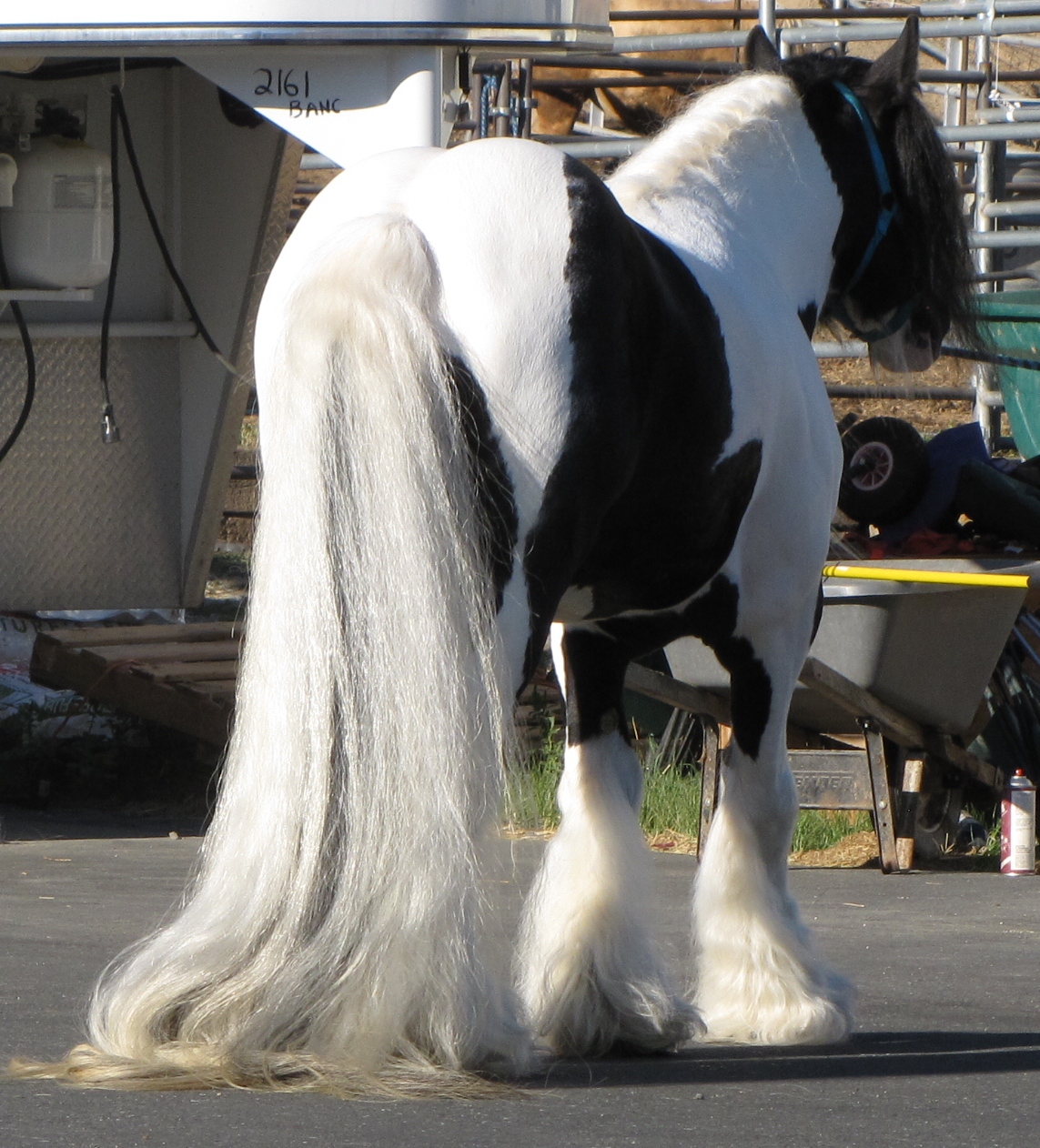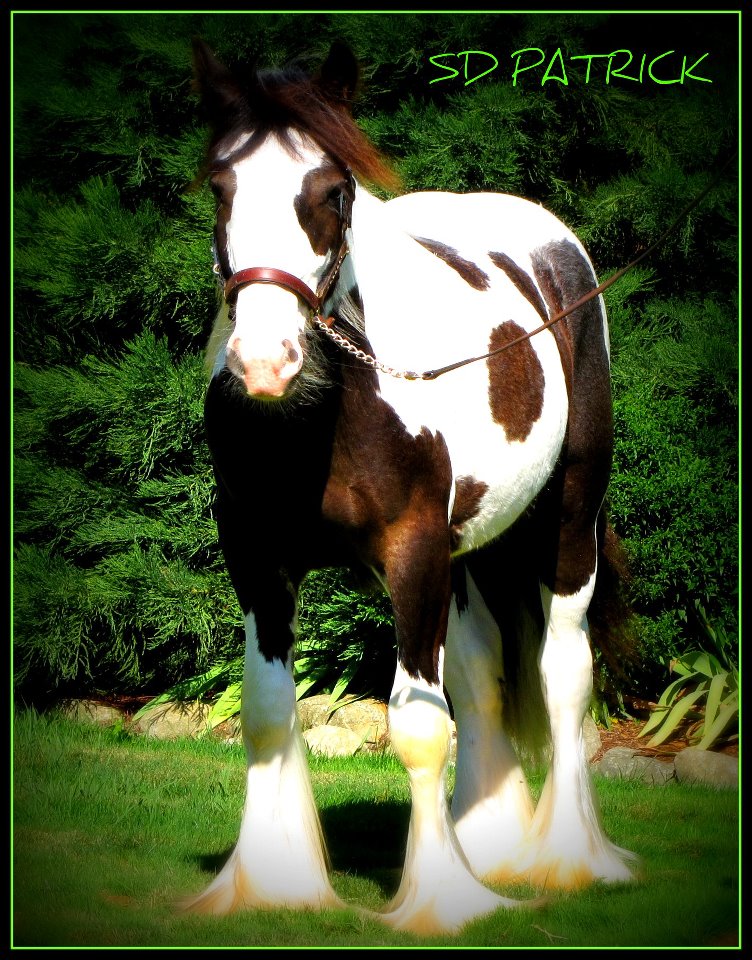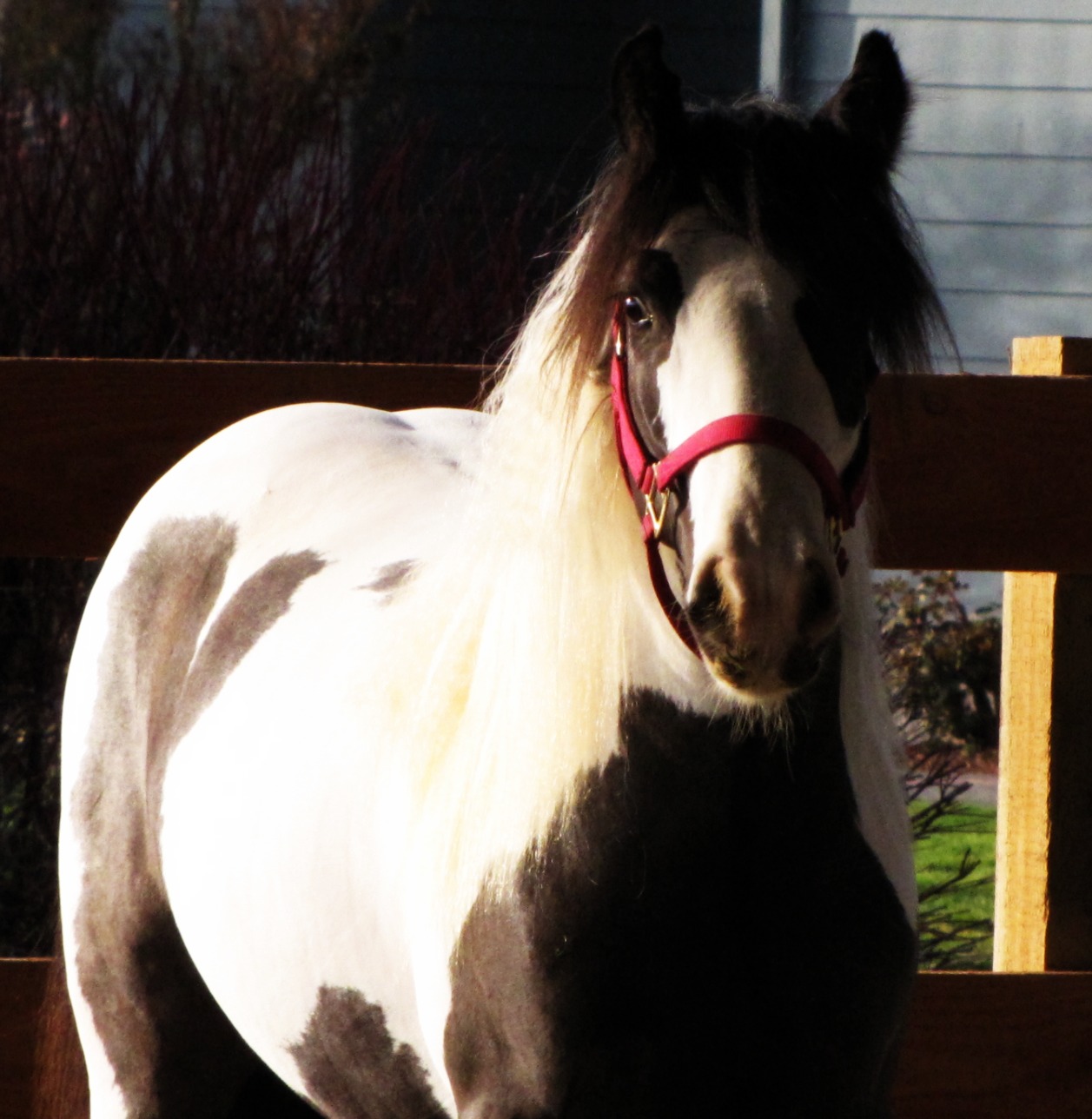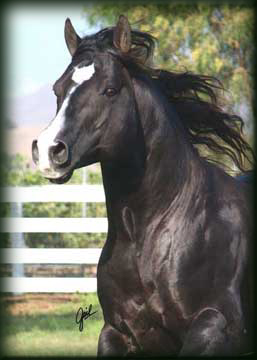 2000 Black & White with Red gene

            & one Blue eye

THE OLD HORSE OF WALES 

                SON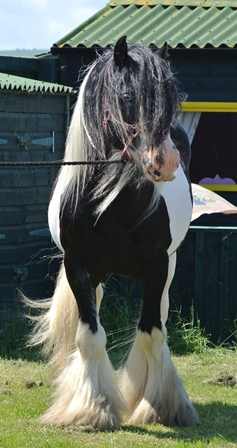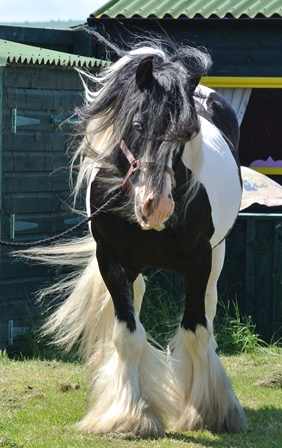 Chief is a legendary sire himself and has proven himself to be a great sire, Chief daughters are some of the best producing mares in the gypsy breed, Bred by the Downs family , son of another Legend , It is a honor to own such a horse! This is foundation breeding at its best! It is with great respect we own and stand such a Stallion.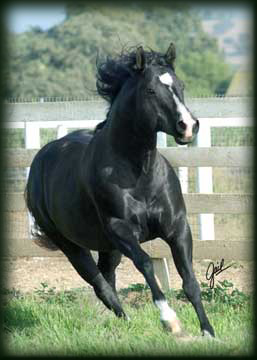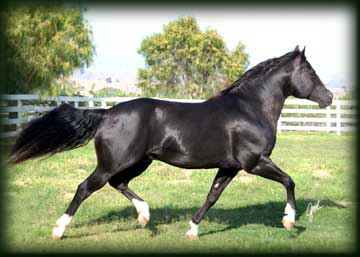 AQHA / APHA SMOKEY BLACK WITH DUN FACTOR!

FULL BROTHER TO SD MURPHY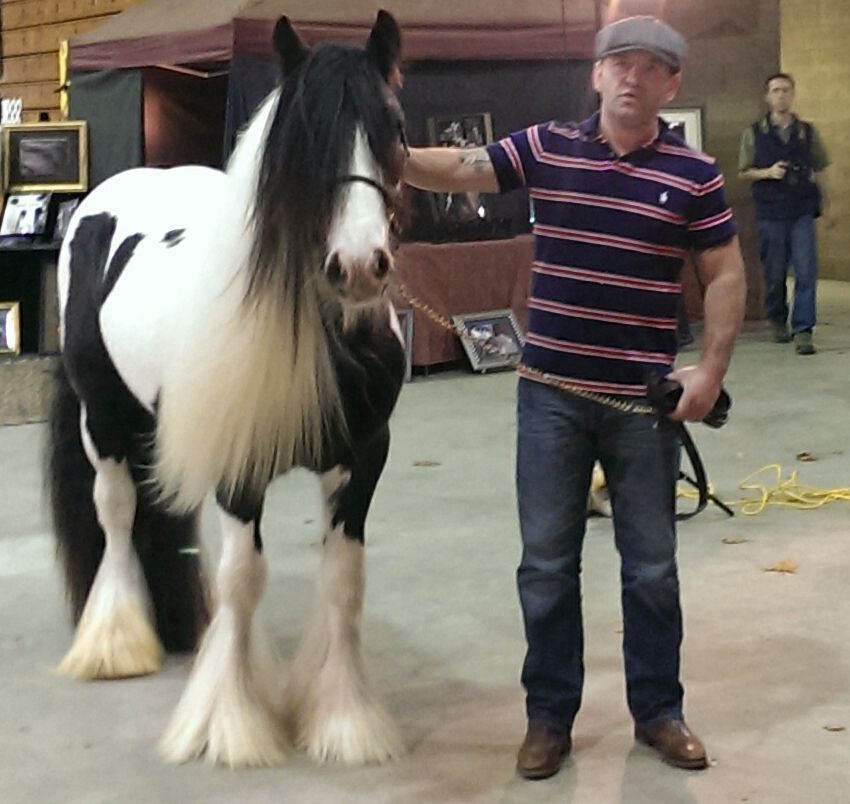 2012 Solid  SOOTY PALOMINO WITH AGUOTI        can produce both palomino and buckskin 

      2012 GCDHA LIVING LEGEND SIRE

2007 Black & White   E/e  T/t

SON OF THE OLD HORSE OF WALES!

IT WAS AN HONOR TO OWN SUCH A GREAT SIRE  , sadly we lost him in april of 2018 but he lives on in many of his foals we have retained. THANK YOU TO THE DOWNS FAMILY AGAIN,

                          CARLA

Sired by the one and only 

SD WOOLLY MAMMOTH and out of the well known 

SD CHIEF daughter 

SD BLONDIE whose dam is SD HALF TAIL MARE daughter of 

THE KENT HORSE  

We cannot express our gratitude to the entire Downs Family , They have been so generous with us in these amazing horses that their family has spent generations breeding with so much care, we are blessed to be able to reap the benefits of their efforts and hope to continue the breeding program they have work so hard to achieve. 

Sired by THE BLUE HORSE

who was sired by 

BOB THE BLAGDON and out of DUTCHESS who was sired by THE KENT HORSE

Dam was SD JOSEPHINE 

sired by SD LADDIE and out of JOSY MARE

007 has proven himself as a sire and we are so proud and grateful to have him ! Thank You again Gavin and Janey!

Foaled 2009  Blue and White or Gray

                     EE, Tt, Gg,

Sired by SD FLASH HARRY

Dam is SD JEMYMA who was sired by SD JIM, sired by 

BOB THE BLAGDON and out of THE SWEEPER MARE

2013 pink  blagdon ,ee , Aa  , sbn1,